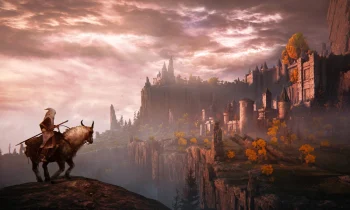 Gamers can't get enough of Elden Ring and it sounds like there's more to come.
Use the Elden Ring Drop Calculator to find the best places or NPCs for specific drops and items.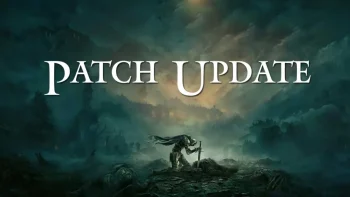 A few more fixes released in this 20.8Mb update.
Update [20 May] – All NPCs/Enemy drops now added with % chance as well as all NPC/Enemy locations
Drop Calculator now live. Give it a try!
Reference
Tips and guides to key elements of Elden Ring.
Weapons
All Elden Ring weapon details including all stats and upgrade stats.
Items
Information on items found in The Lands Between.
Community Connections
Join the Elden Ring community forums, discuss, share tips, help others.
Latest posts
Use of any form of multiplayer Connectivity results in game freezing with an audible "BRRRRR". It's not super consistent but it just happened three times in a row in under 10 minutes. Game bug forces player to close application improperly.…
Would anyone be interested in helping a poor soul beat this jerk? Man, this dude is smoking me! Ps4 Douglasfer01
Guys I need help,I can't play multiplayer at all

Loading ...